Sunday, April 30 by silvia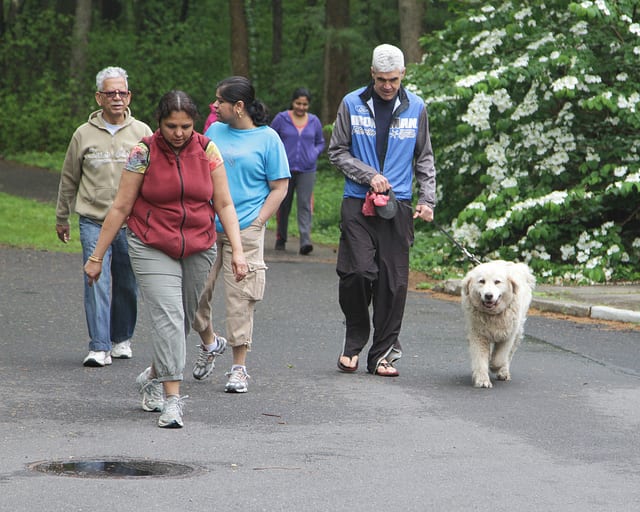 Following a COVID-induced hiatus, the West Windsor Bicycle and Pedestrian Alliance is resuming the traditional Opening Day Walk to the West Windsor Farmers Market on Saturday, May 6.
This year's walk will honor Michael Ogg, a former WWBPA board member and a long-time presence at the market who died earlier this year. Michael, who developed multiple sclerosis as an adult, would come to the market by wheelchair just about every fair-weathered Saturday for many, many years. As a WWBPA board member, he advocated for crosswalks that served everyone, including those in wheelchairs and those pushing strollers.
More »
Comments Off

on Opening Day Walk to the Farmers Market is this Saturday